Inspire & Transform The Work Environment!
Are you seeking fun & exciting ways to bring your team together in order to inspire & motivate them in the work force?
Look no further! Ontario Group Of Touring Companies have put together countless Team Building Events through our wine tours leaving participants with an unforgettable experience!!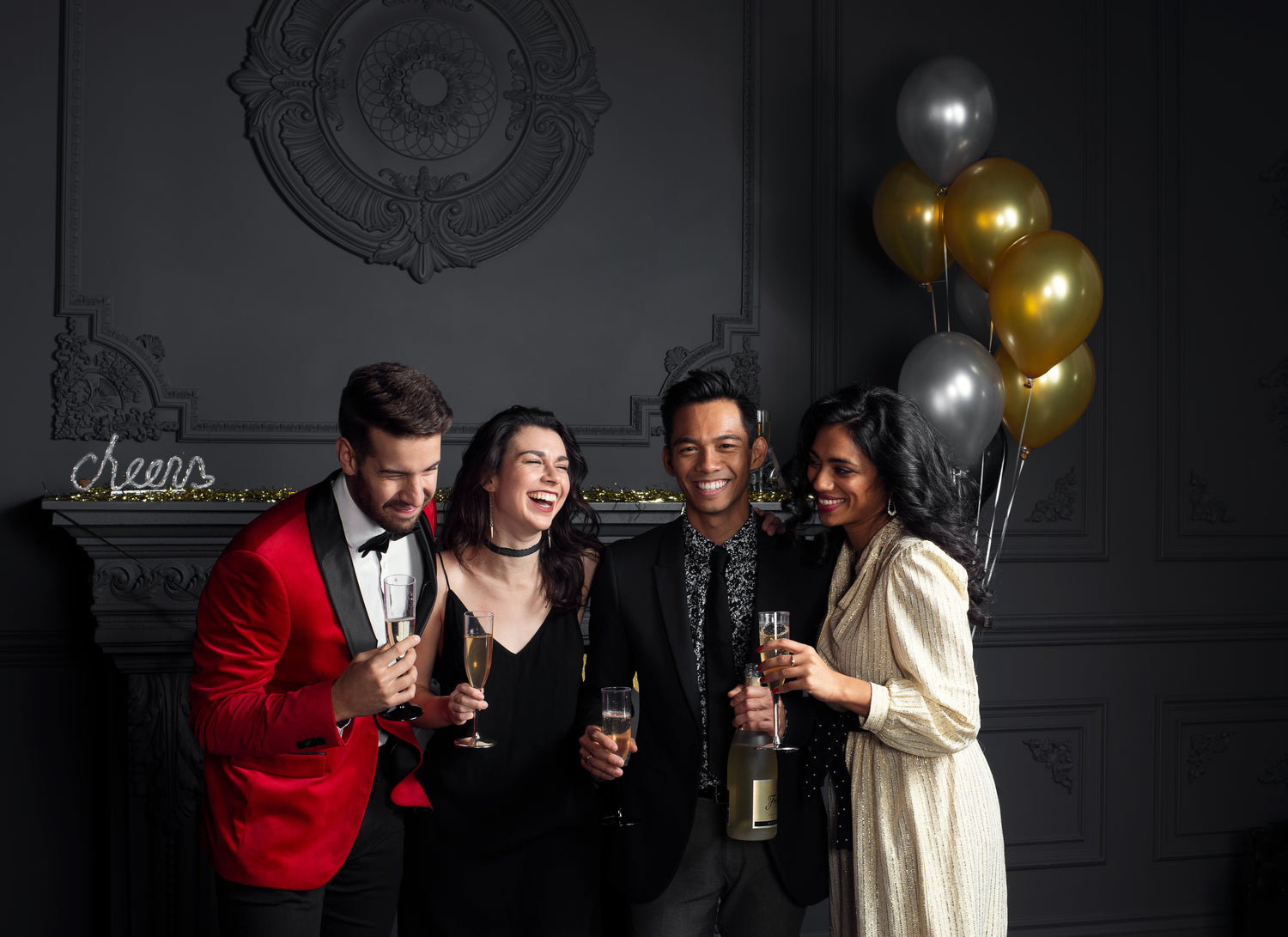 Allow us to help you plan an event your colleagues won't forget!
Explore our many available packages or customize your own! We aim to surpass all expectations. With full service pick-up & drop off, guide, tastings at three or four wineries, a tour of one and a gourmet lunch. We can customize your tour to include wonderful pairings, luxurious transportation & more! Contact us today to find out more!