TORONTO 4 BREWERS AFTERNOON TOUR
Tour through some of Toronto's historical neighborhoods to visit four of the finest, boutique craft breweries in the city. Stop at Henderson Brewery, winner of Gold at the 2017 Ontario Brewing Awards for a flight of their fine seasonal and regular beers. Henderson celebrates the stories and culture of the city through the beers they brew such as their flagstaff beer Henderson's Best.
​At Rainhard Brewery stop for a flight at the winner of two gold and two silver awards in 2016 for their outstanding beers. The brewery is located in the Stockyards District, formerly known as Canada's largest livestock and meat packing industry, where Toronto earned the name "Hogtown".
​Halo Brewery is a very small, boutique brewery in Toronto's Junction Triangle that makes ales and lagers in the Belgian and American philosophies of artistry and experimentation. Enjoy a flight of four of their fine beers in their cozy tasting room.
The final stop is Big Rock Brewery in Liberty Village producing premium all-natural craft beers including an ongoing selection of seasonal and cutting edge small-batch brews as well as a selection of ciders. Relax in their new boutique over your choice of a flight selection of their finest beers. Four local award-winning breweries in four distinct neighborhoods – a beer lovers tour!
Price: ""Please call regarding updated itineraries & prices**
​Tour Time: 1.00 p.m. – 5.00 p.m. Offered daily
Includes return transportation to Toronto, guide/chauffeur, visits to four breweries with samples at each, and snacks. Private tours are available for four or more guests with a pick-up in GTA and surrounding areas.
​Don't drink and drive. Leave the driving to us. Call us today 416 527 2362.
View full details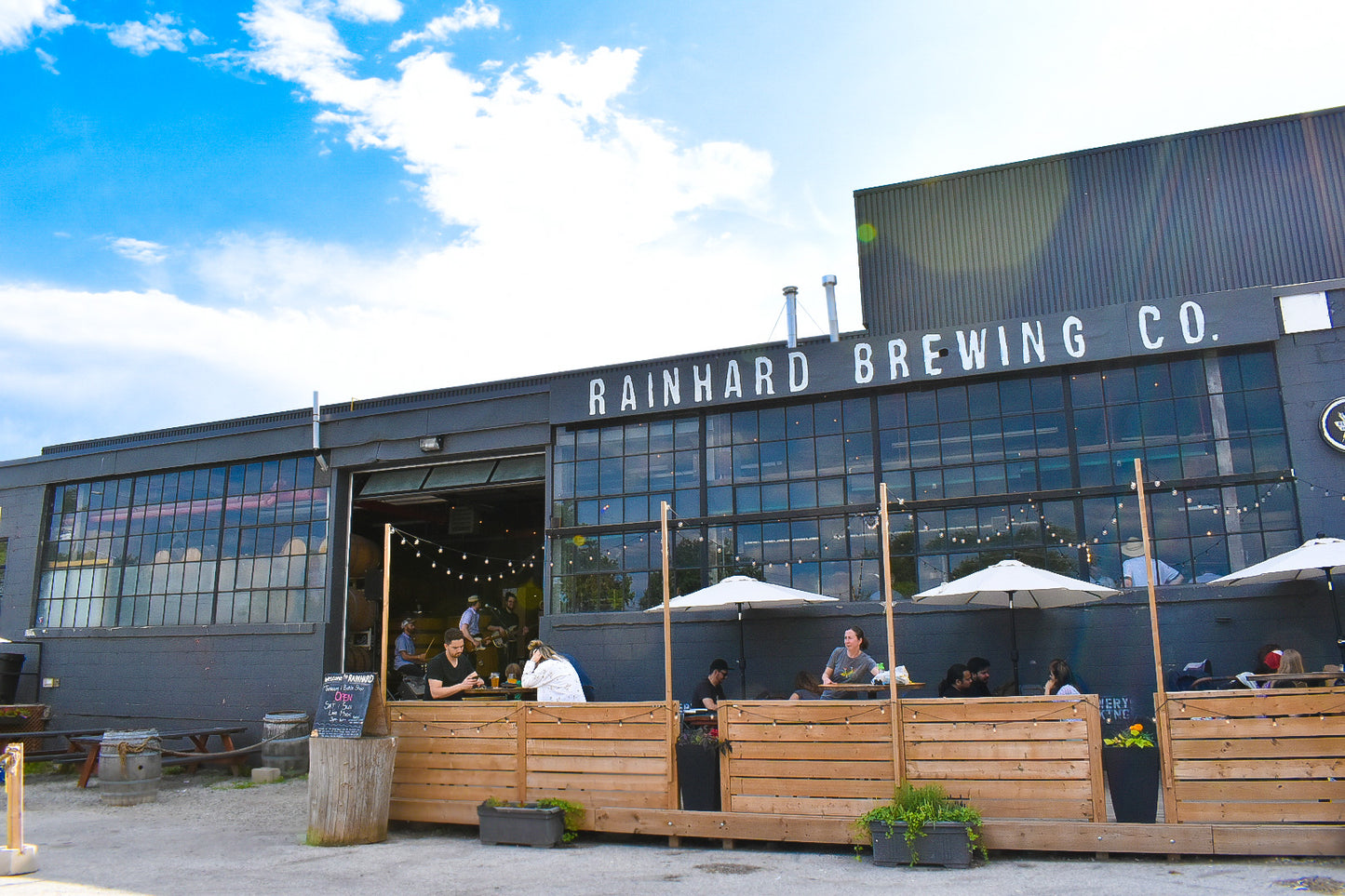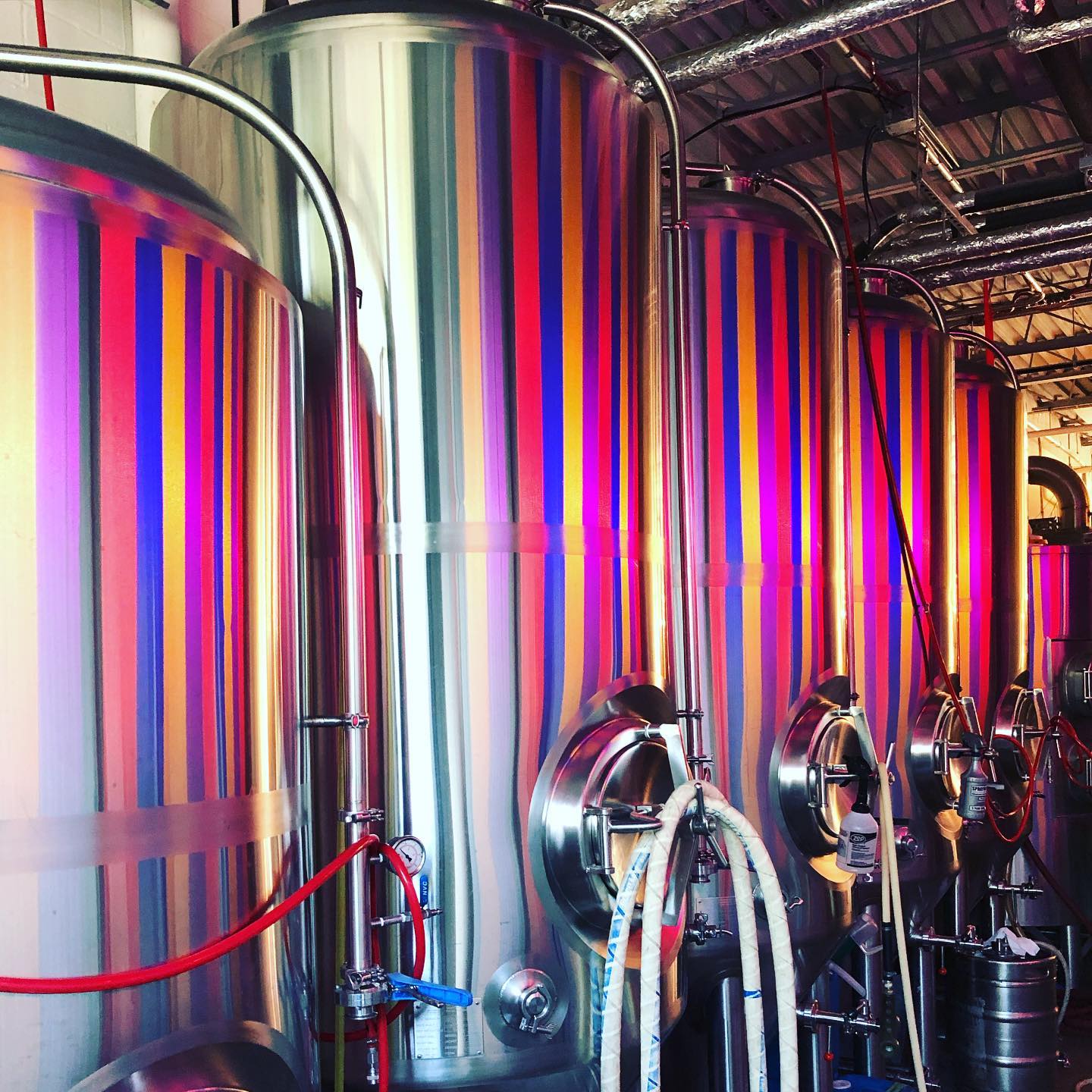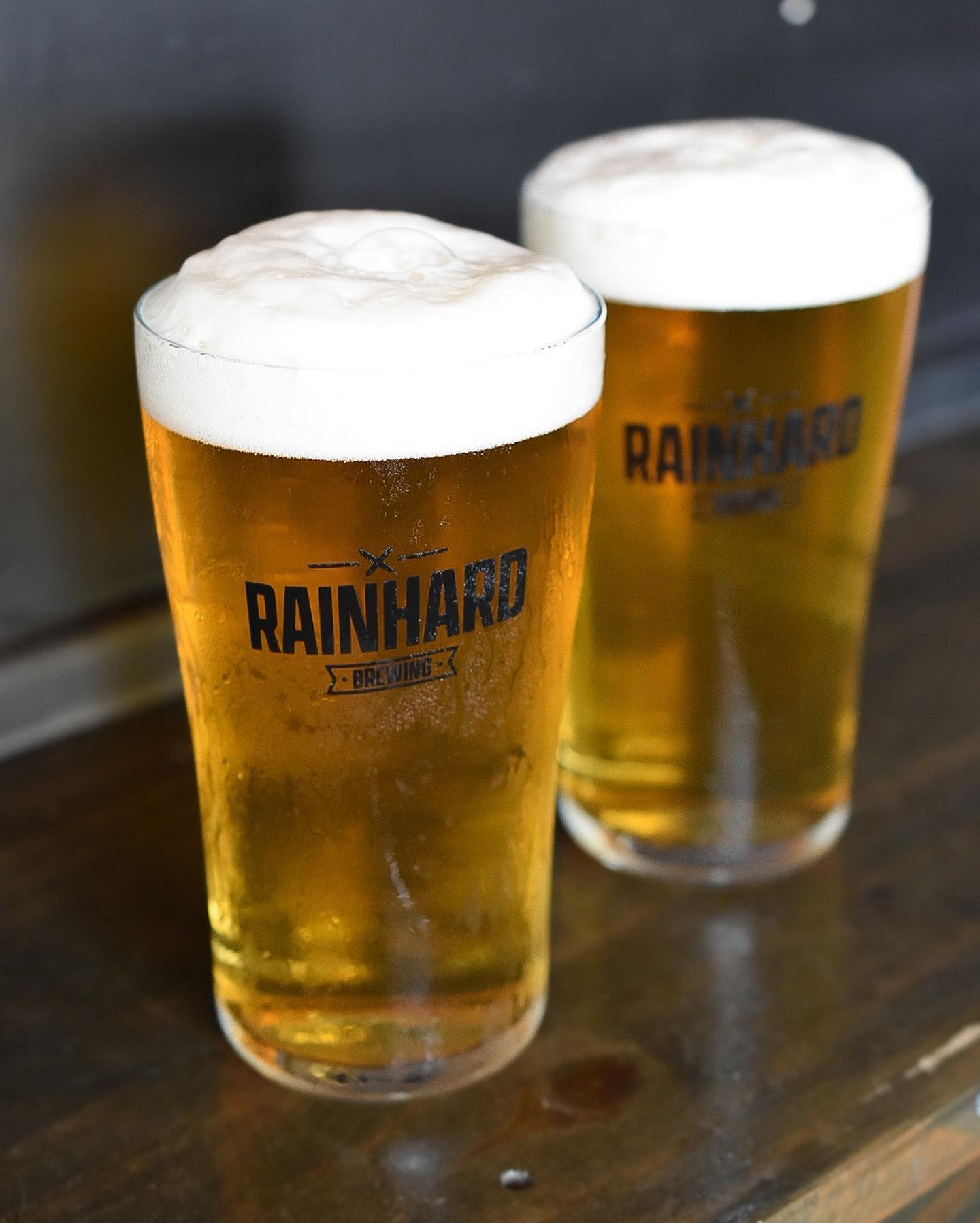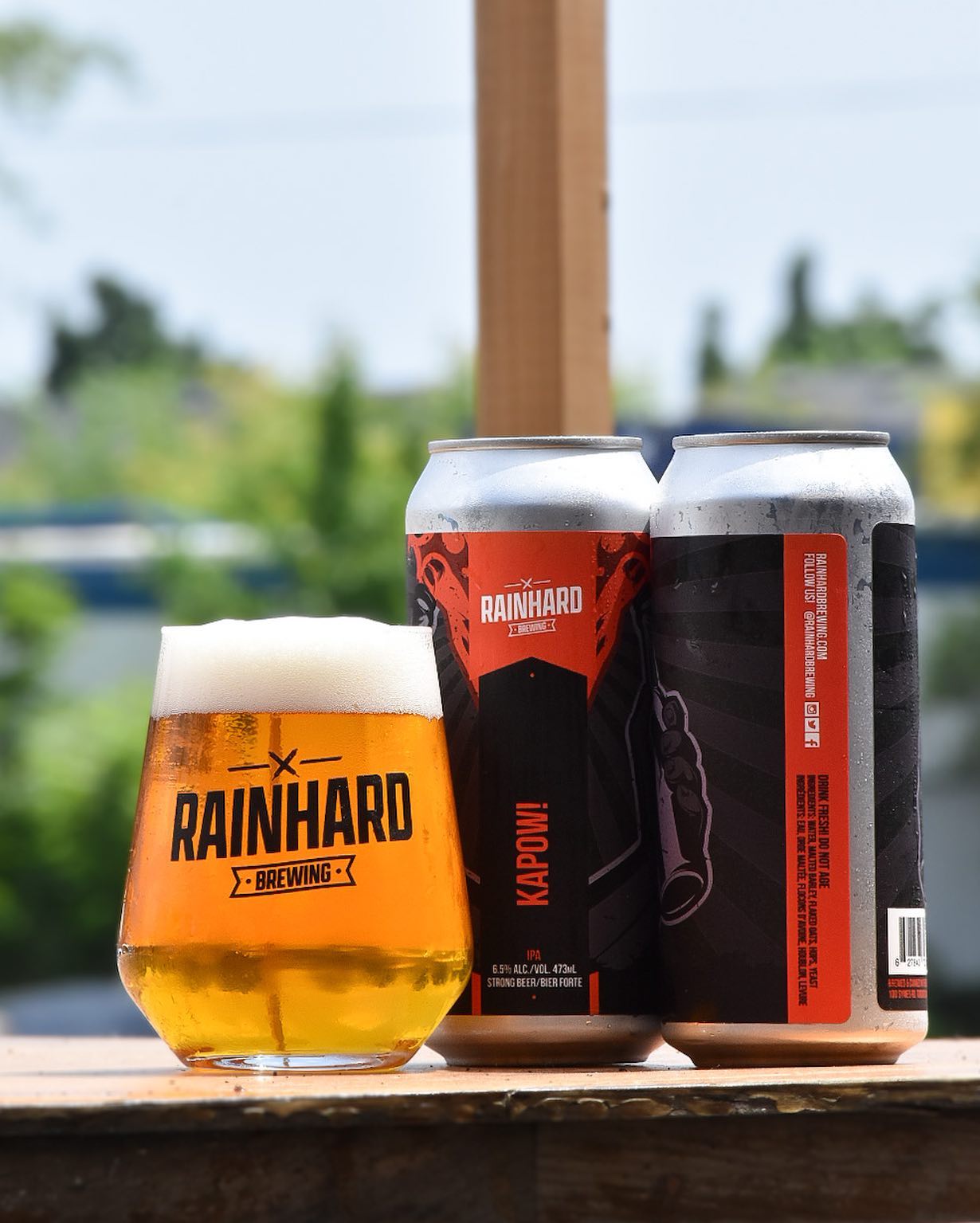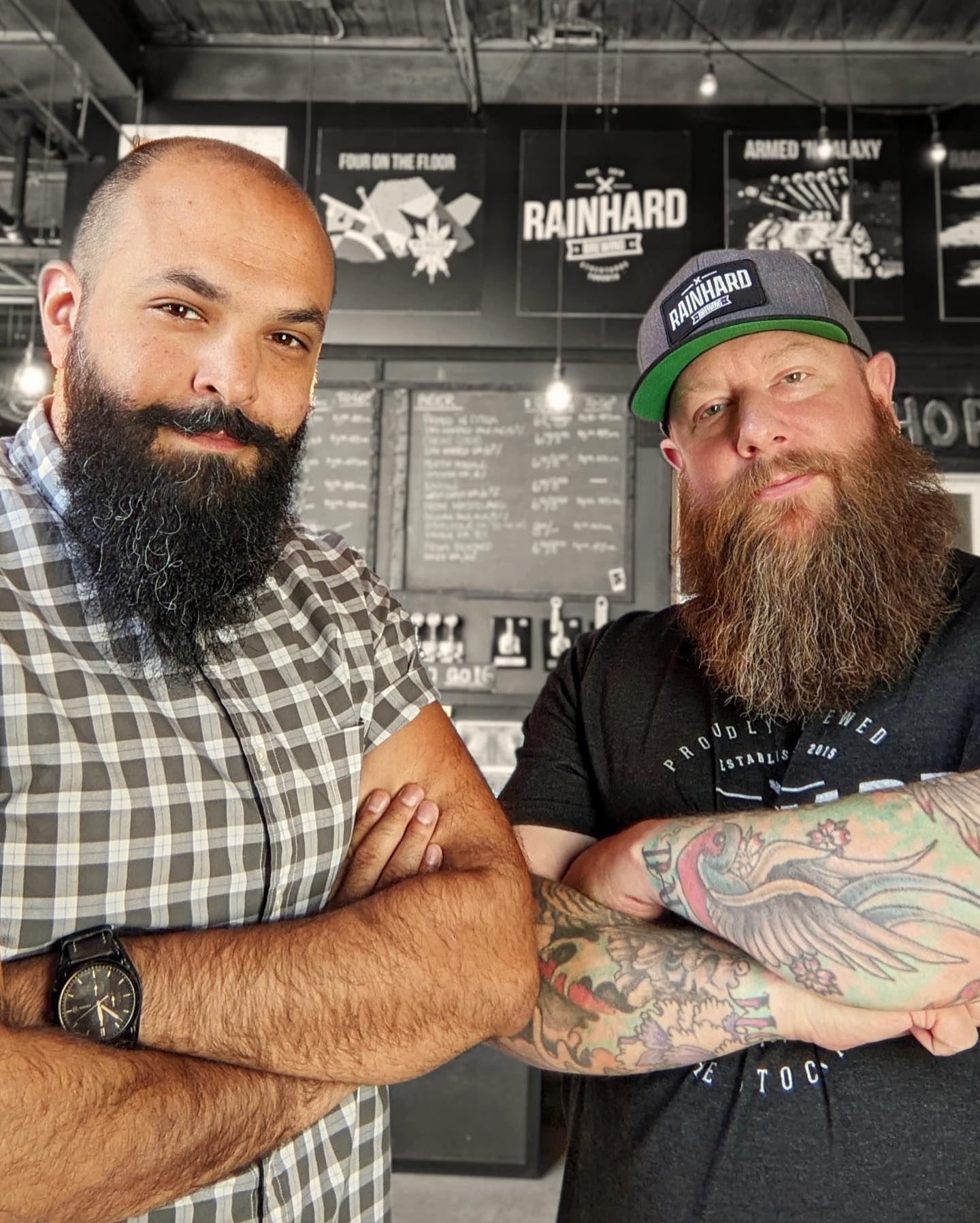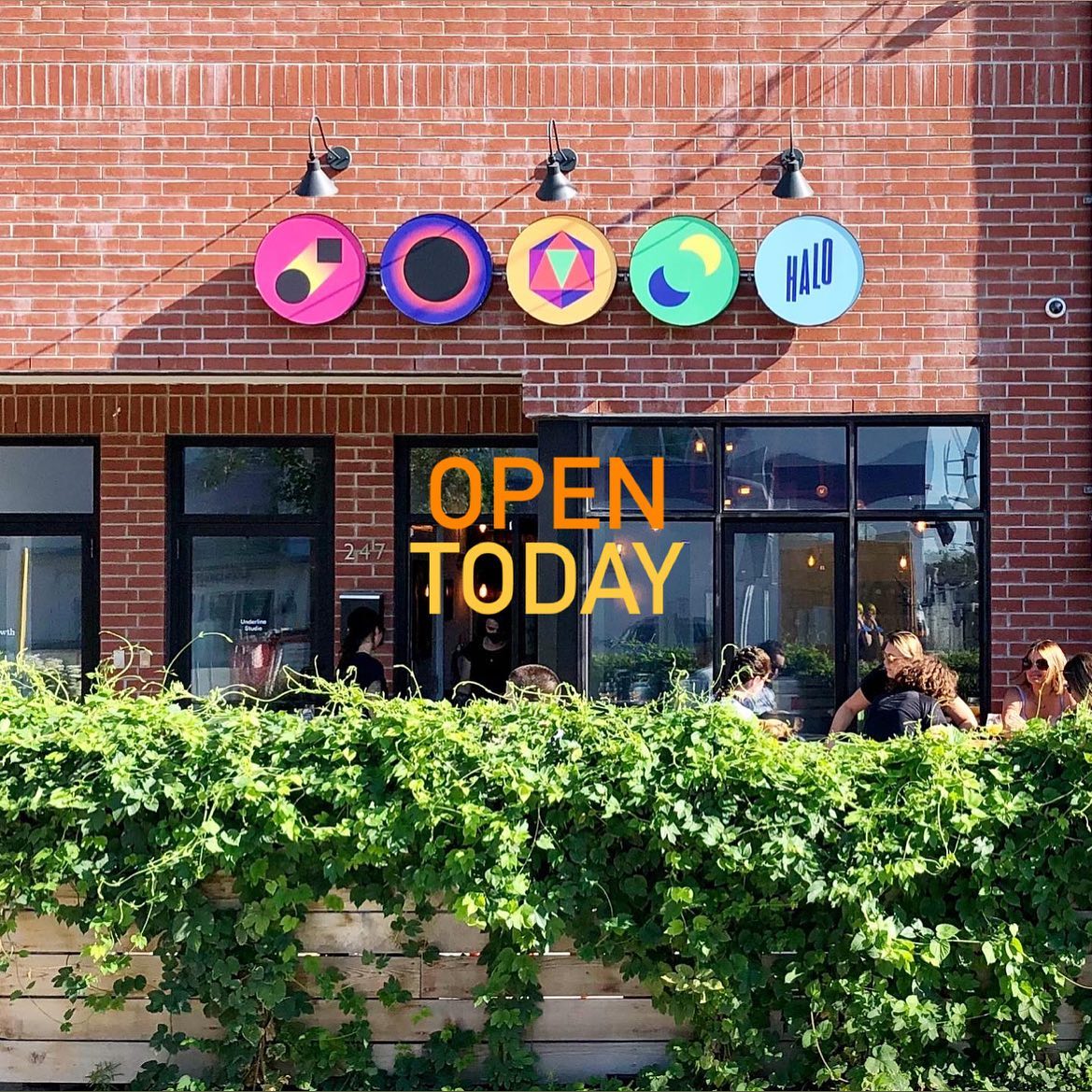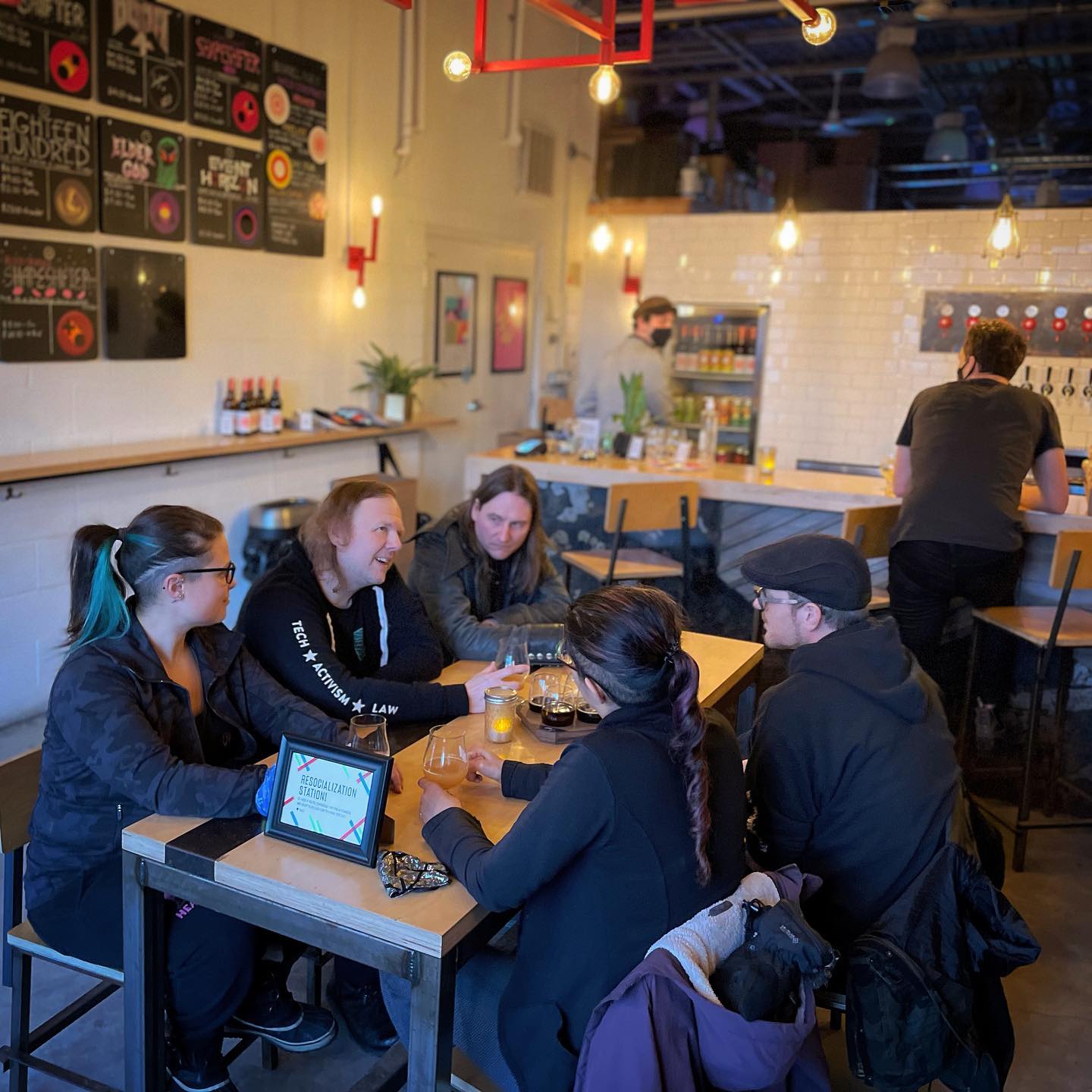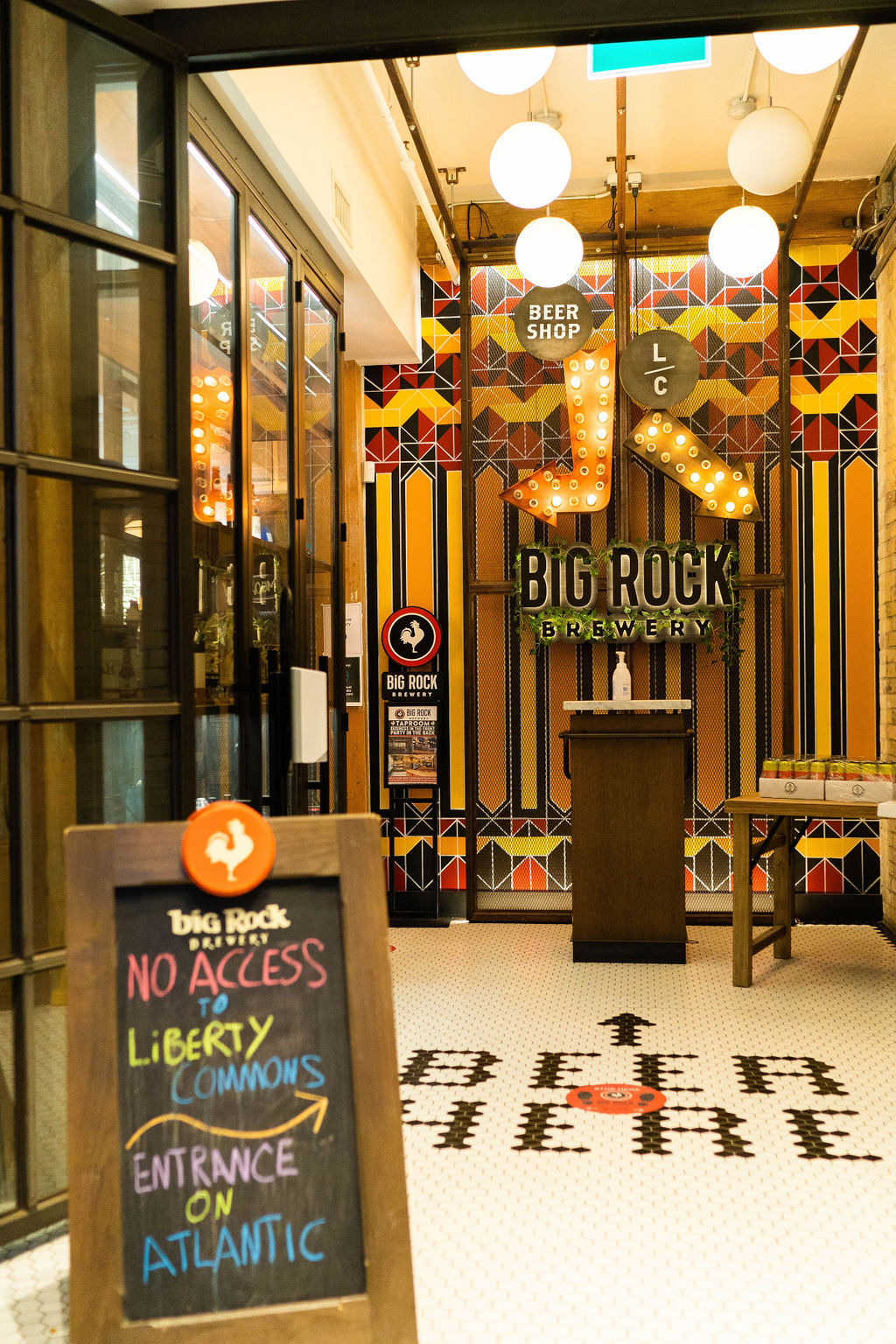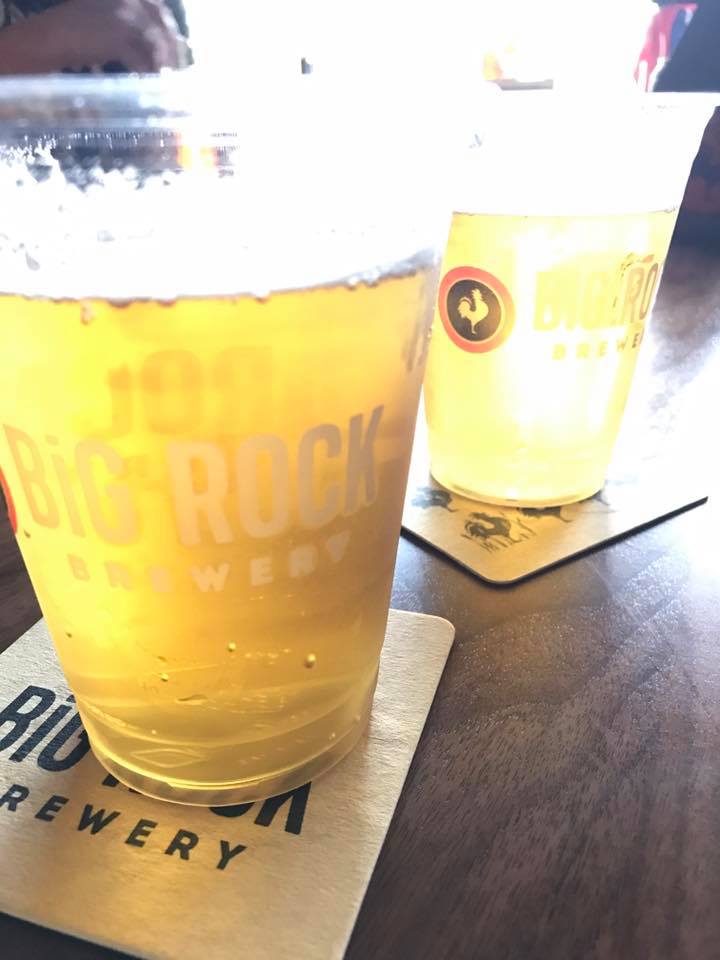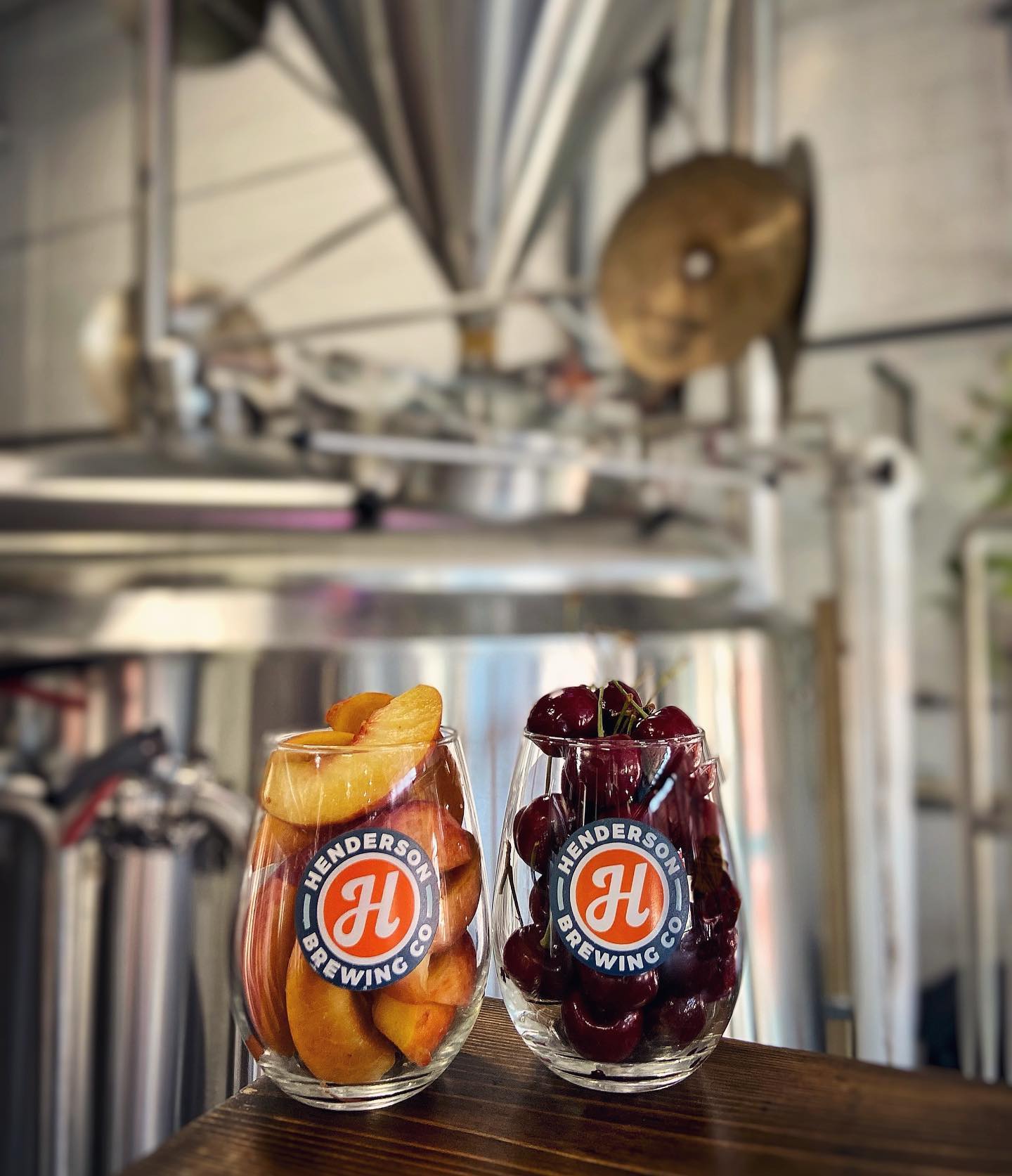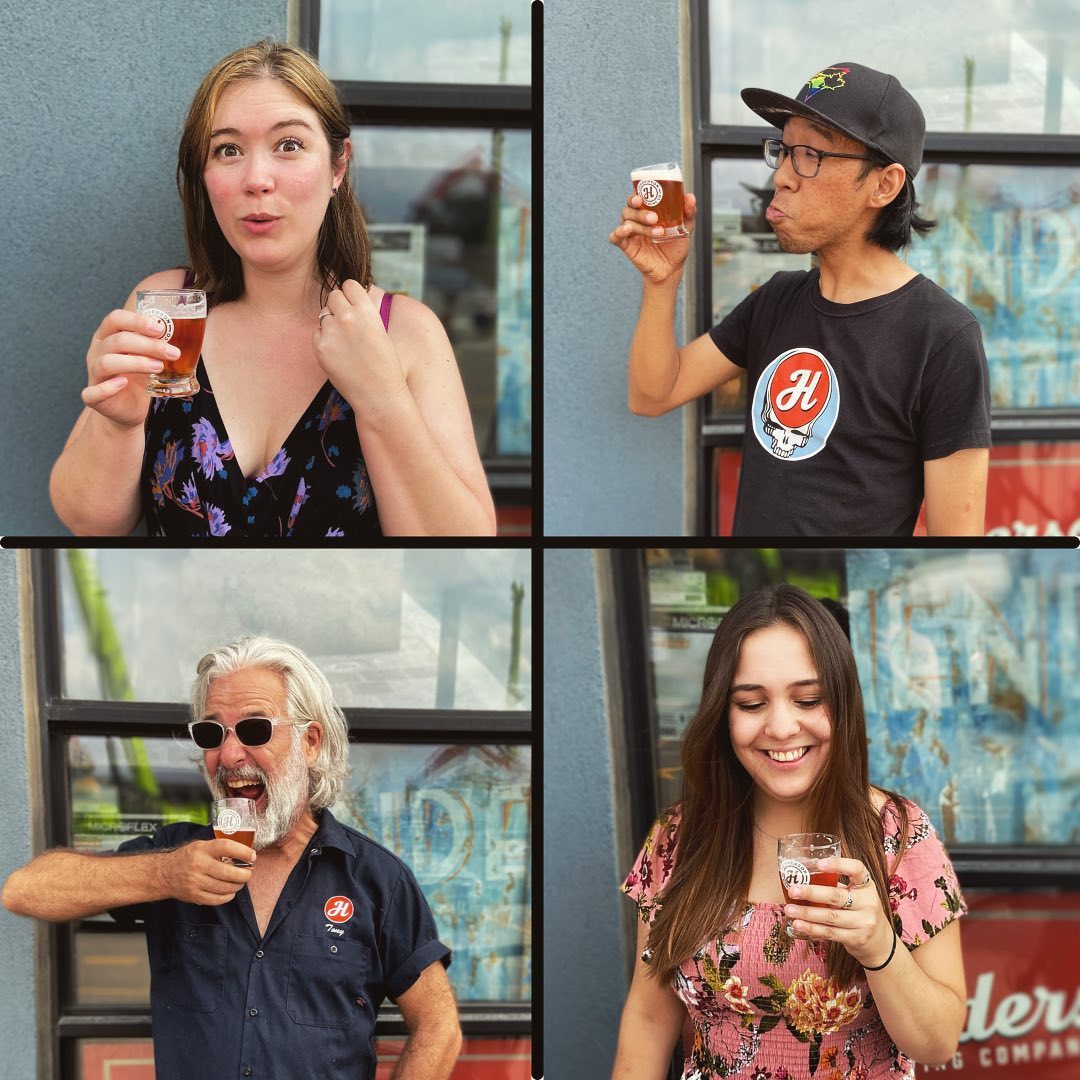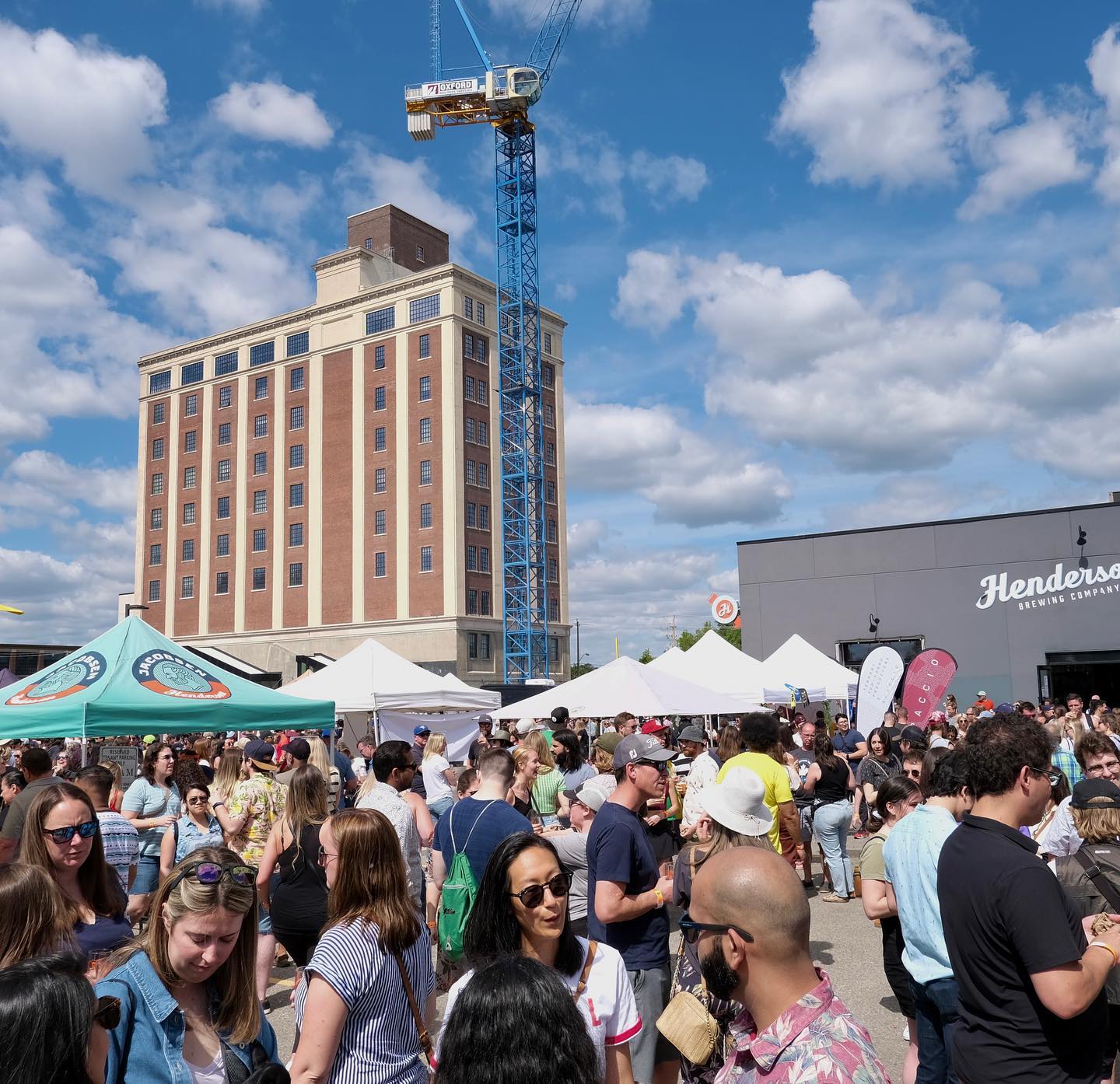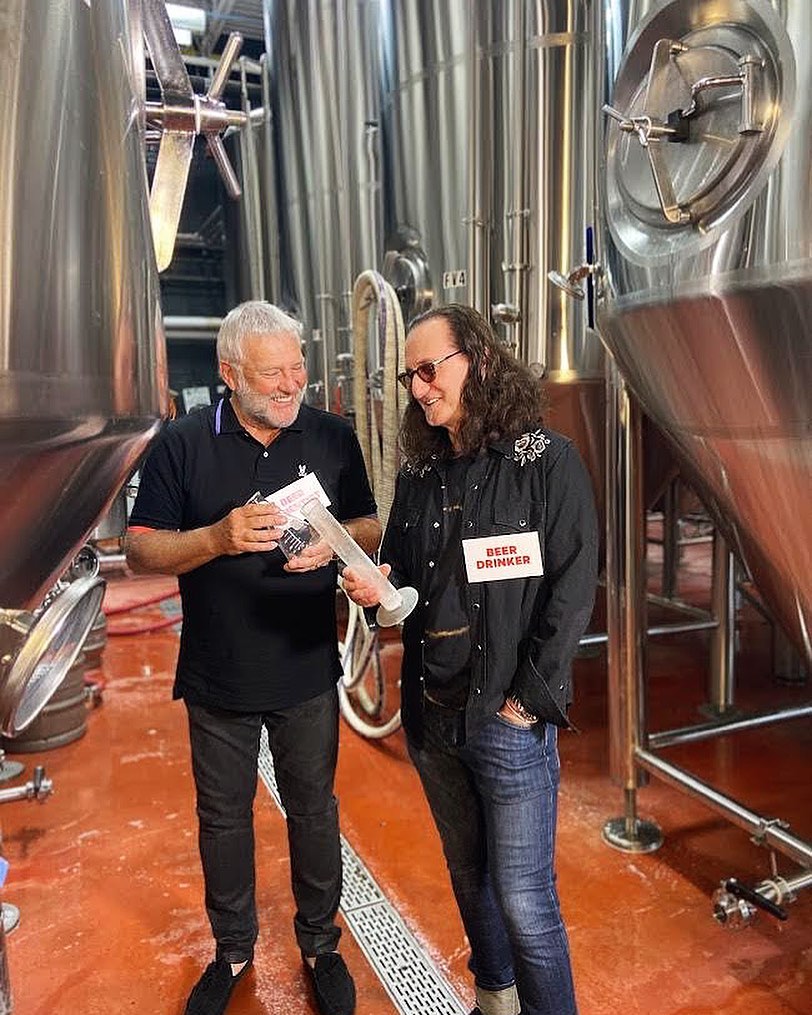 Click Below & Contact Us!
Prices vary by package, customizations & the amount of participants in a group. Call or e-mail us for a quote today!