For those at a conference at a local hotel in Niagara or involved in other morning activities, our afternoon tour through wine country is the perfect choice.
​Picking guests up at a hotel, inn or B&B at 1.00 p.m. guests enjoy a whirlwind tour of the Niagara On The Lake wine region. Visit the impressive winery Peller Estates for The Greatest Winery Tour which begins with a tasting of Ice Cuvee, one of their most awarded wines. A wine consultant takes guests into the Estate Vineyard to describe the soil and other conditions that contribute to the unique characteristics of their award-winning wines.
​For the highlight of the tour descend into the underground barrel cellar for another tasting among 300 wine barrels before moving into the coolest place in wine country. Outfitted in classic Canadian parkas step into the first-ever winery ice bar. The 10Below Lounge is the perfect icewine climate to top off the tour with liquid gold. An unforgettable winery experience nothing like it in Canada!
After Peller Estates sample wines in the beautiful boutique bar at award-winning Reif Estates, situated on the famous Niagara Parkway. Next stop is the magnificent winery, Two Sisters, Niagara's newest premium winery, where their winemaking process is rooted in a "less is more" philosophy.
Final stop is Stratus Vineyards, one of the few pump free wineries in the world, for a flight of their fine wines.
Price: Starting at $316.00 per person plus tax
(Two Sisters Vineyards only available during weekends at this time, week tours will include substitution & subject to rate adjustments)
​Includes return transportation, guide/chauffeur, visits to four wineries with a tour of one and tastings of renowned white and red wines as well as icewine.
Tour Time: 1.00 p.m. to 5.30 p.m.
Private tours available for four or more guests.
Don't Drink and Drive. Leave the Driving to us.
Call and book over the phone for adjusted rates depending on number of participants.
View full details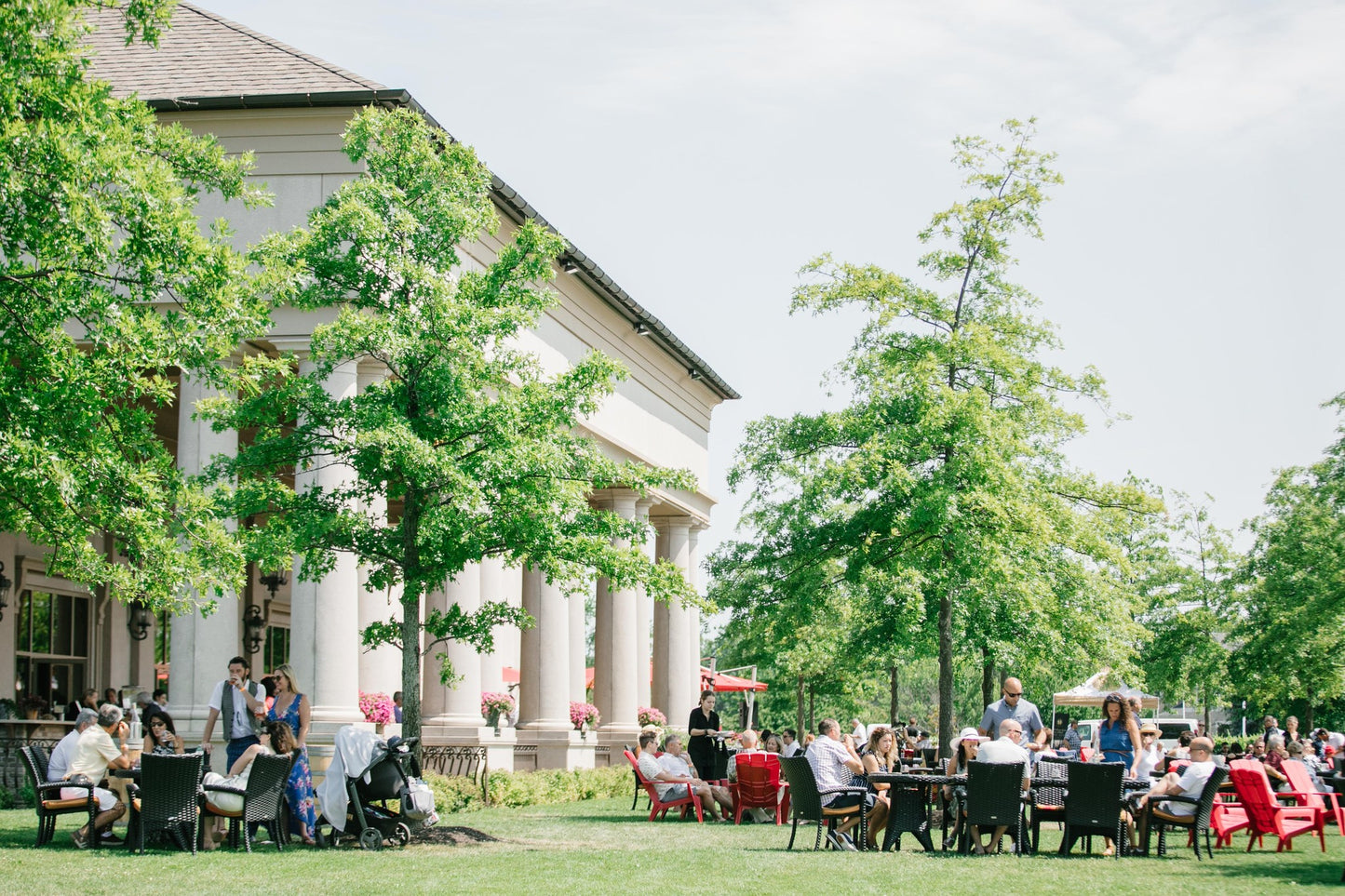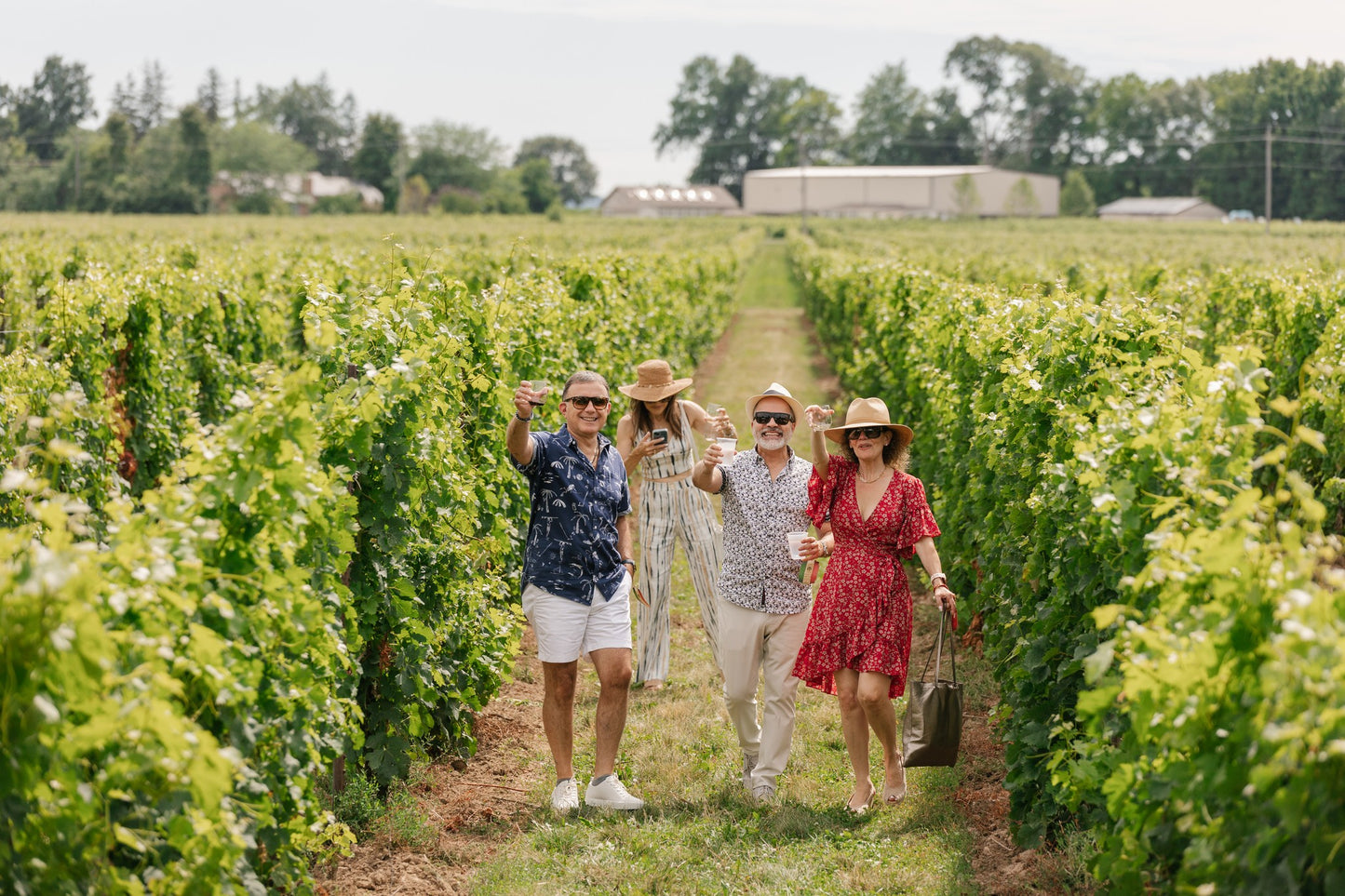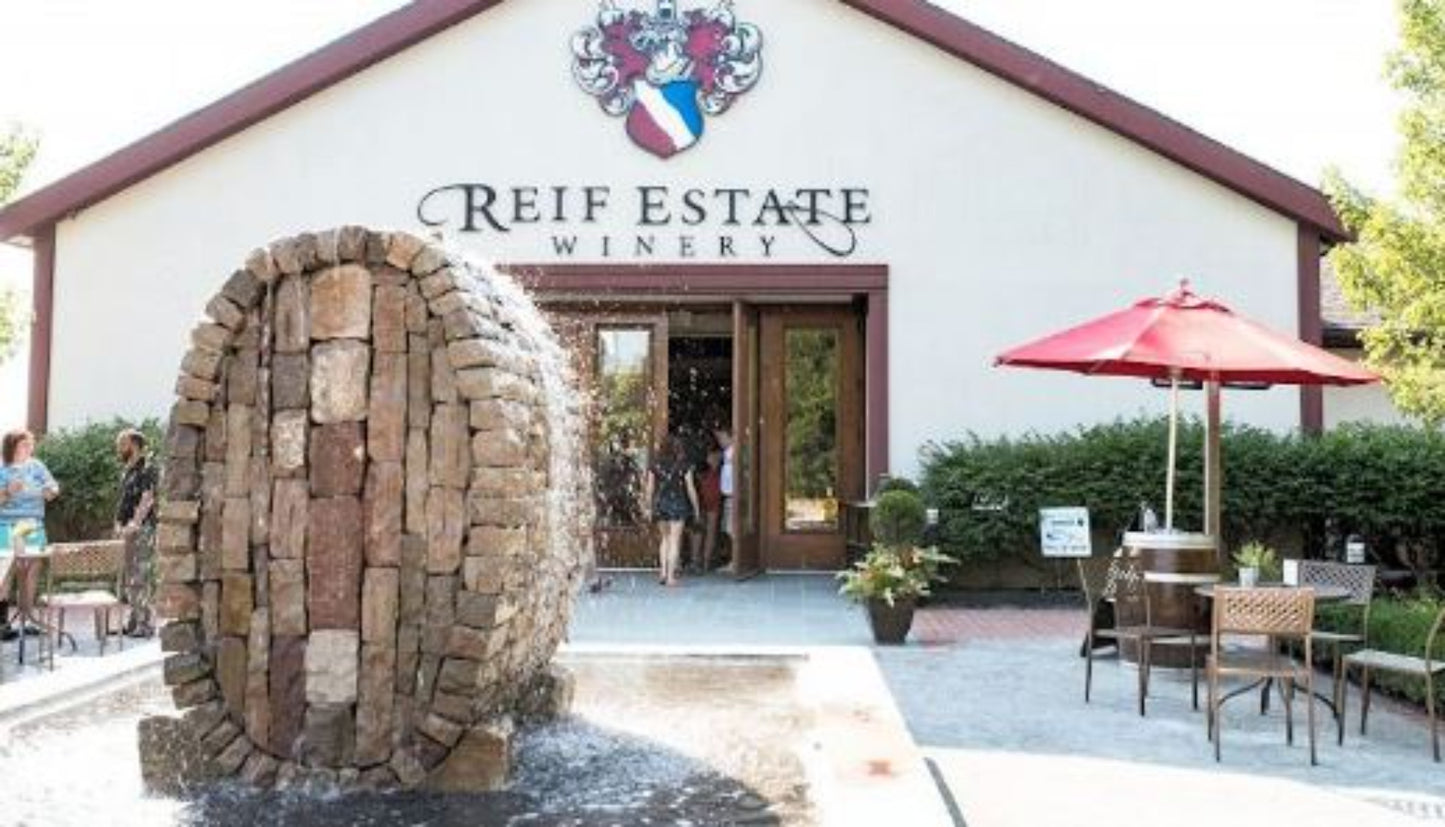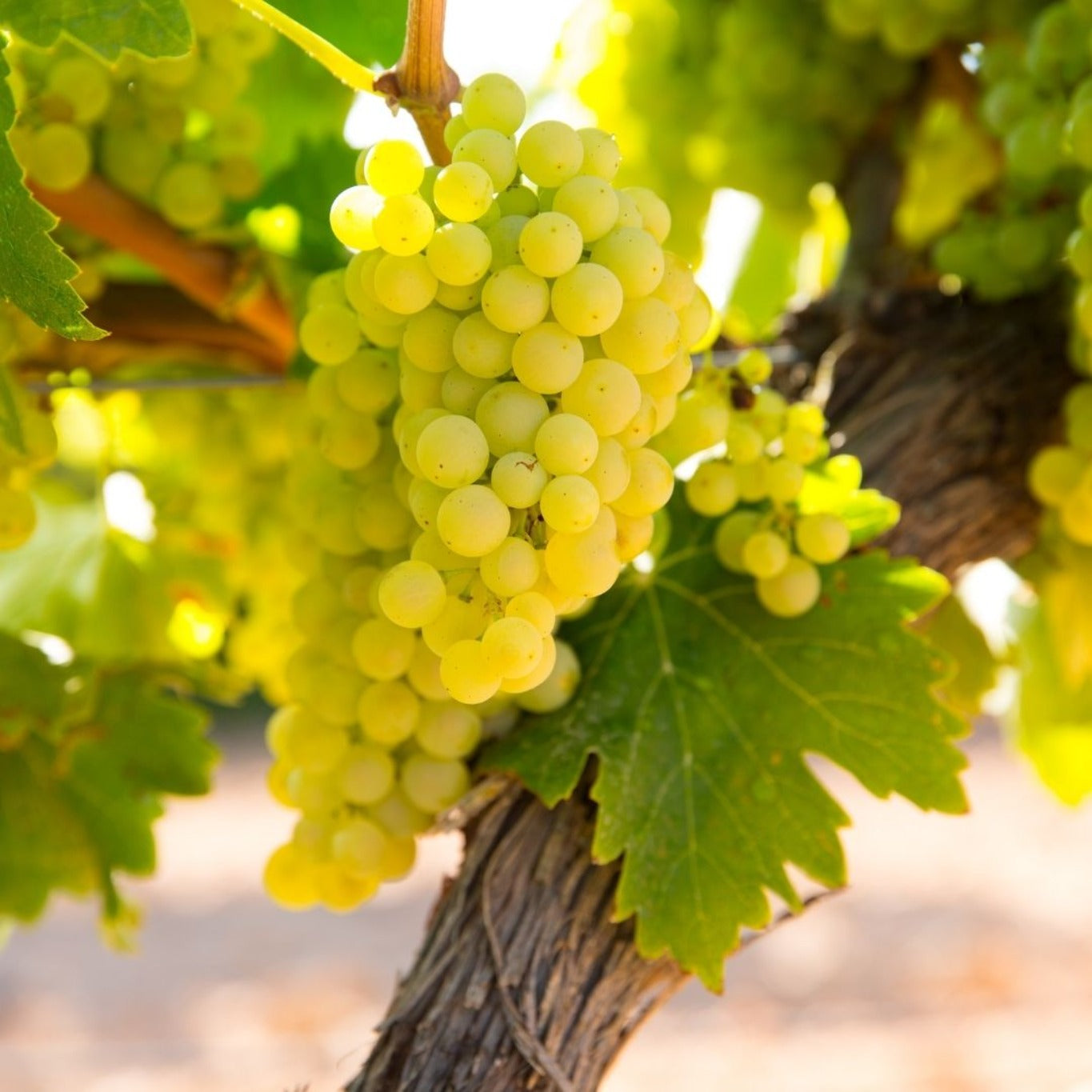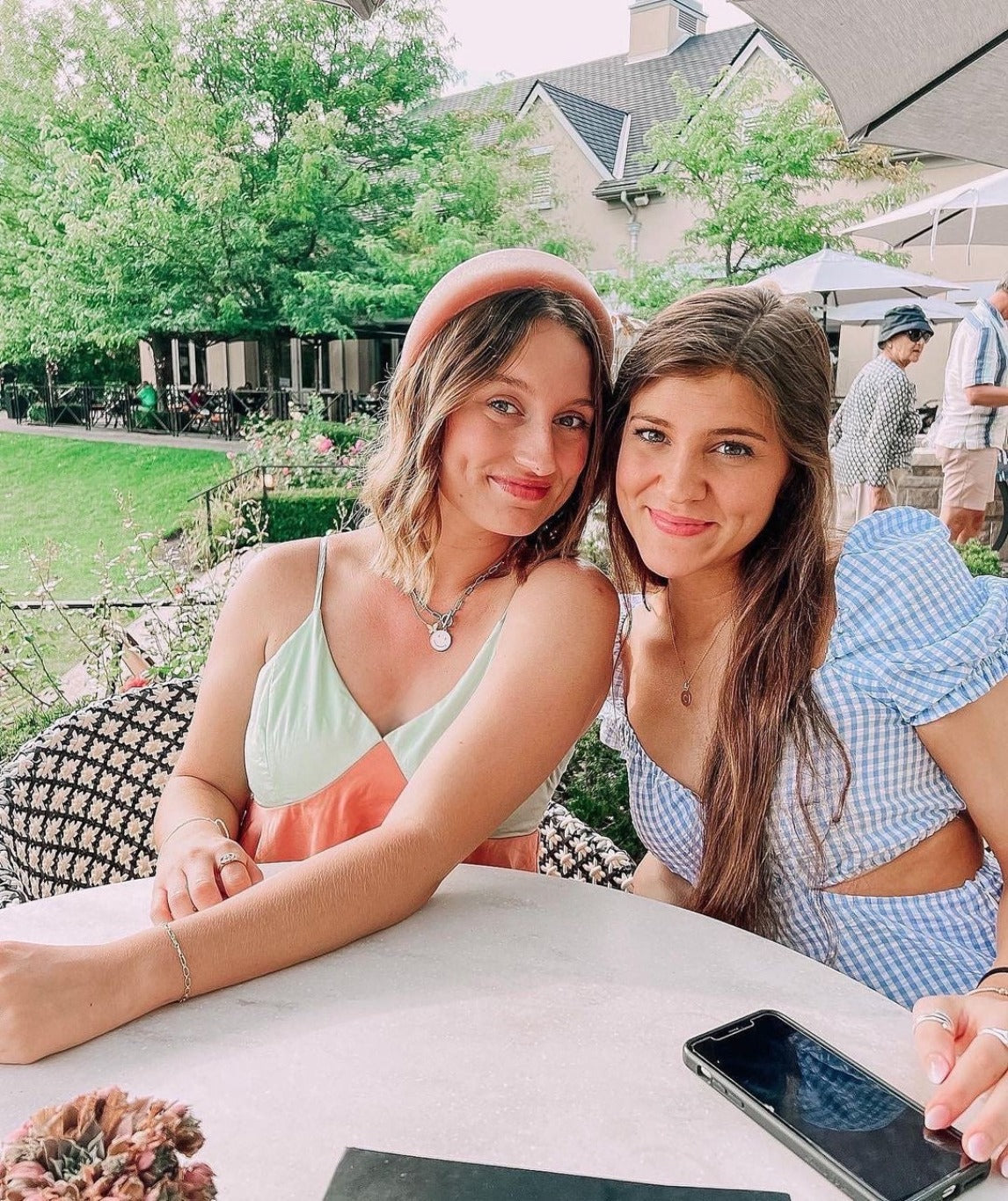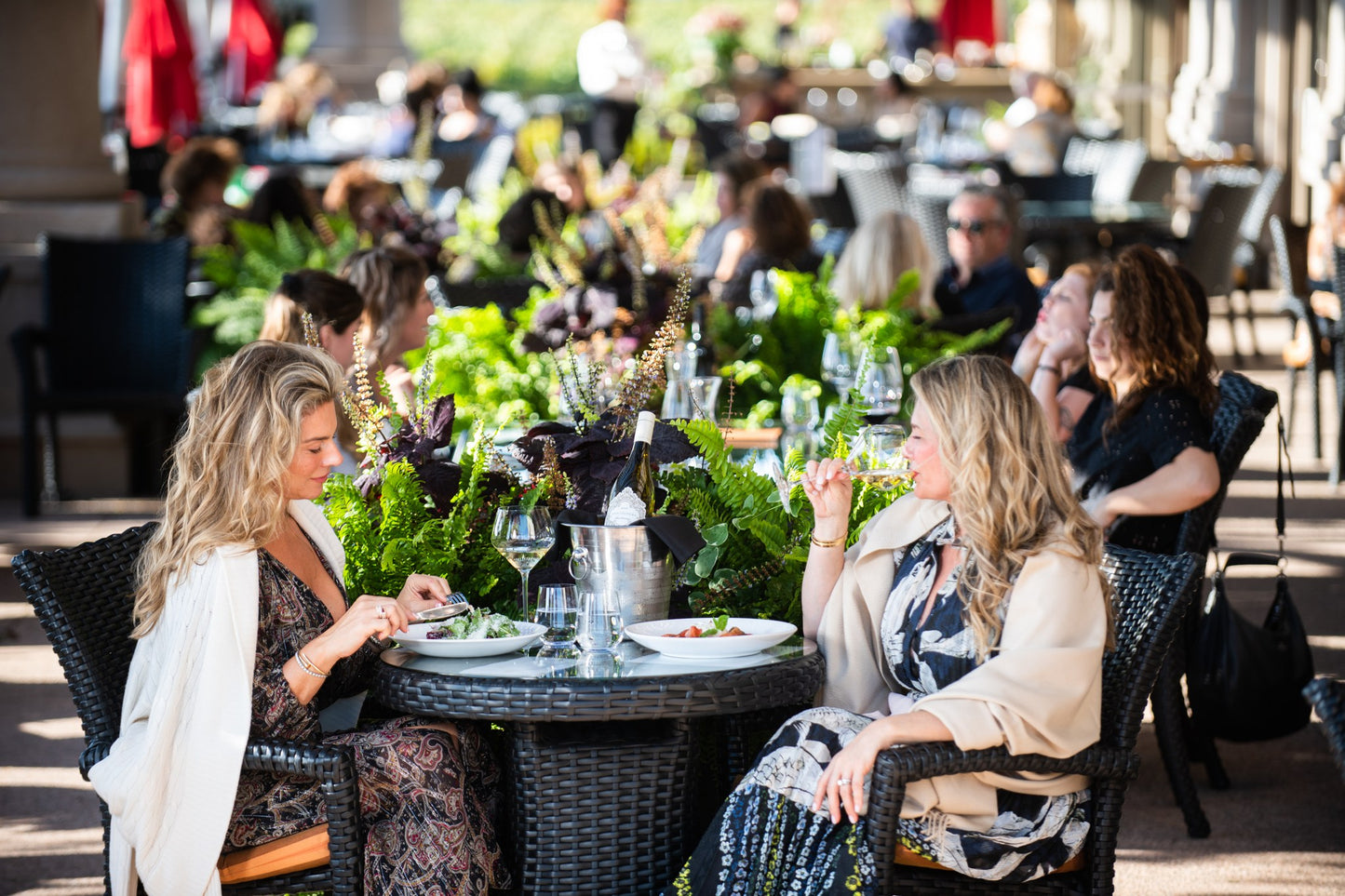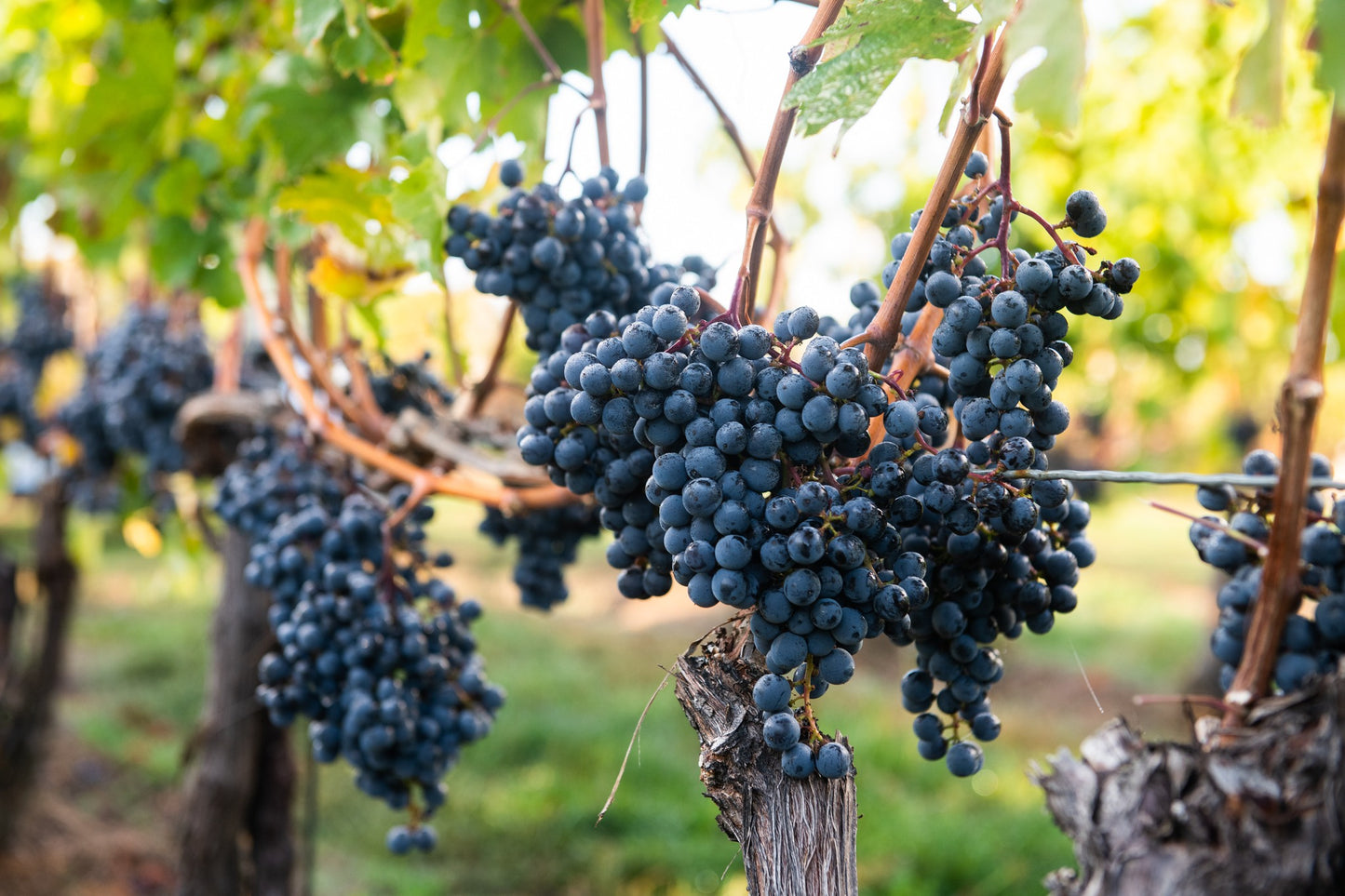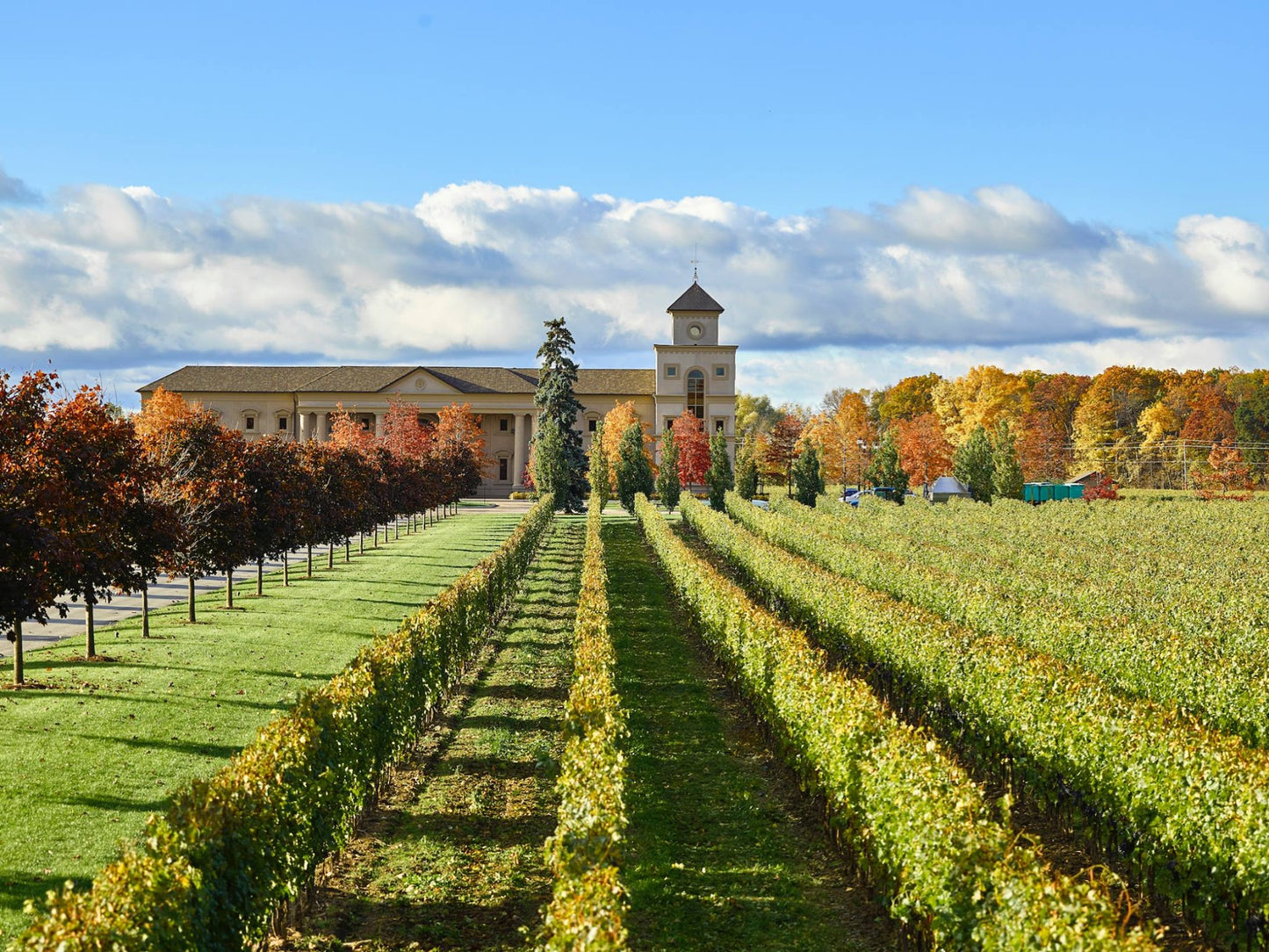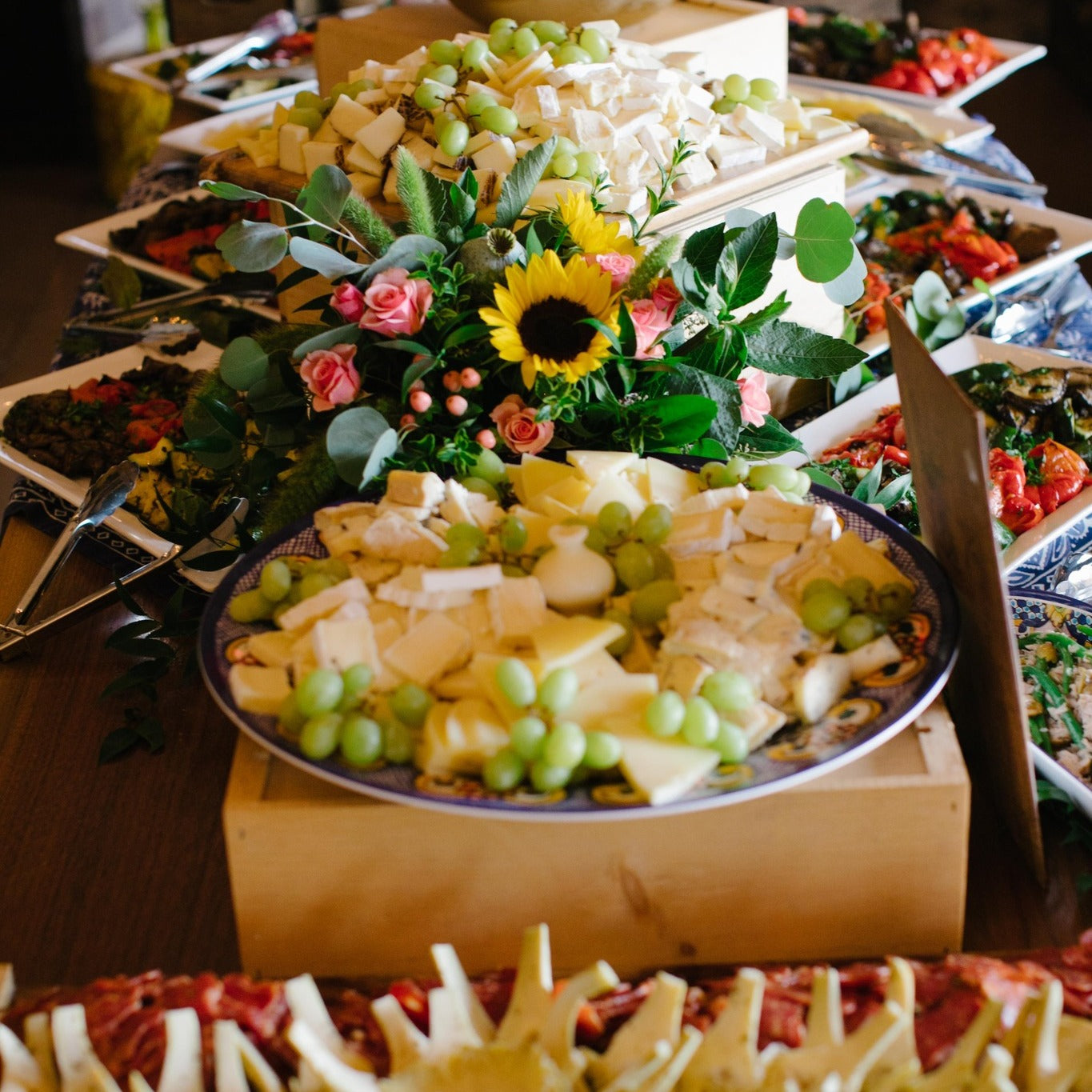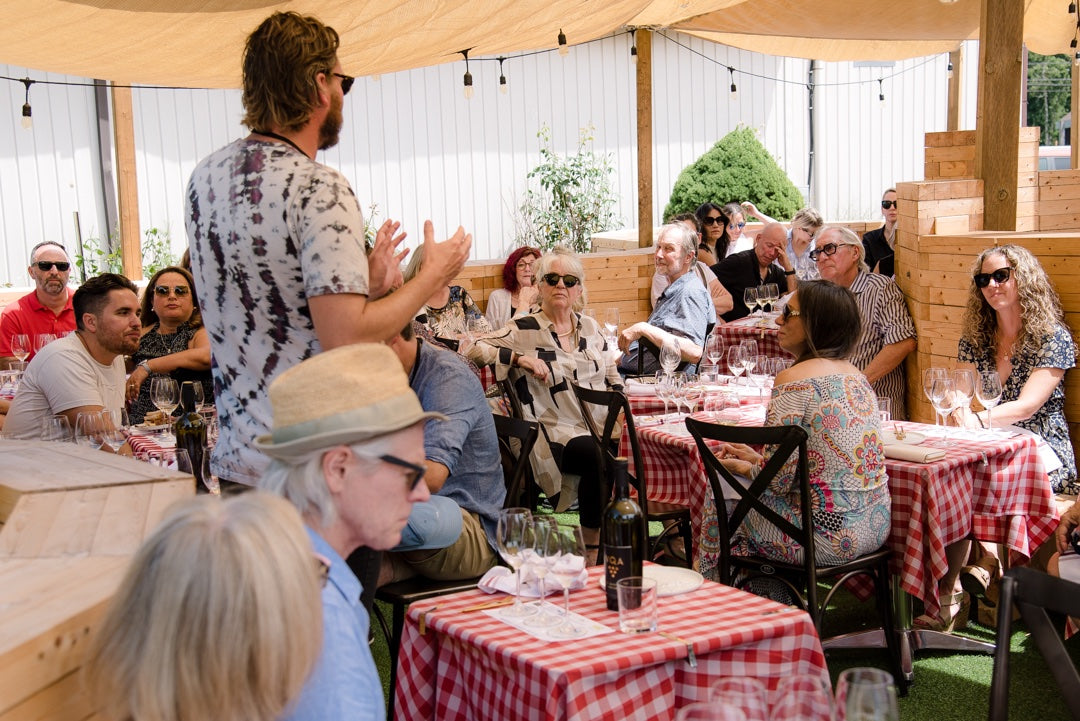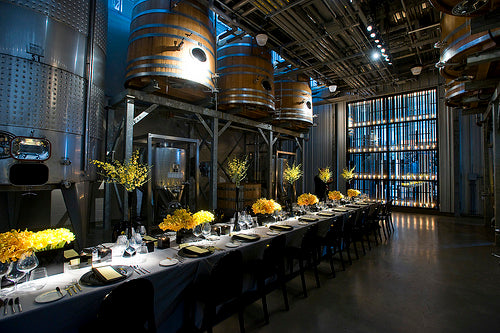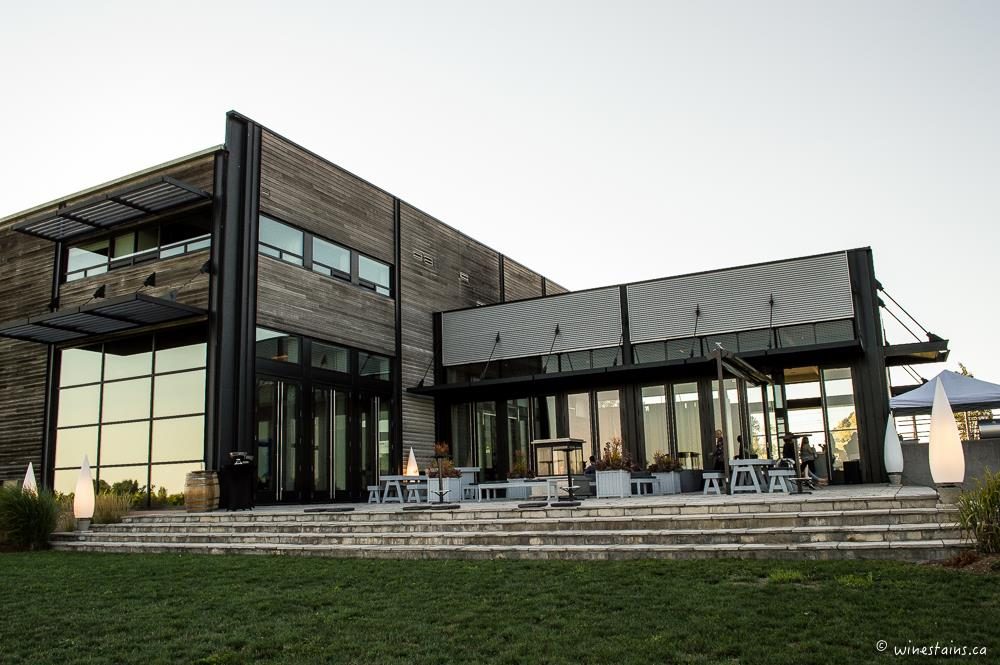 Click Below & Contact Us!
Prices vary by package, customizations & the amount of participants in a group. Call or e-mail us for a quote today!