BEST CRAFT BEER TOUR OF DOWNTOWN TORONTO
Explore the wonderful world of outstanding craft breweries in downtown Toronto. Discover the personal touch in making traditional, hand-crafted beers. Visit three award-winning breweries including Steam Whistle Brewery located in a building designated as one of Toronto's "green buildings".
​Learn about the railway history as you taste Steam Whistle's single brand, Pilsner made using traditional brewing techniques based on Europe's renowned brewing standards. The Granite Brewery and Restaurant is an award-winning brewery making a variety of beers including Gin Lane Ale, Granite's "barley wine".
​Learn about this beer that originated in England more than 100 years ago when English brewers were trying to compete with the influx of wine from France. Sample nine of their award-winning brews and root beer all produced in-house and washed down with a mouth-watering pub lunch. Mill Street Brewery in Toronto's historic distillery district is East Toronto's first commercial brewery to open in more than 100 years.
​Wander around this world-famous area and sample some of the brewery's fine beers including Organic and Coffee Porter made with Balzac's coffee beans.
Price: ""Please call regarding updated itineraries & prices**
​Tour time: 11.00 a.m. to 4.00 p.m. offered daily Monday to Saturday Includes return transportation to Royal York Hotel in downtown Toronto (across from Union Station), guide/driver, pub lunch, tour of one brewery and samples at each.
​Call us today to book a tour (416)922-6605.
​Private tours are available for groups of six or more with dinner as an option.
View full details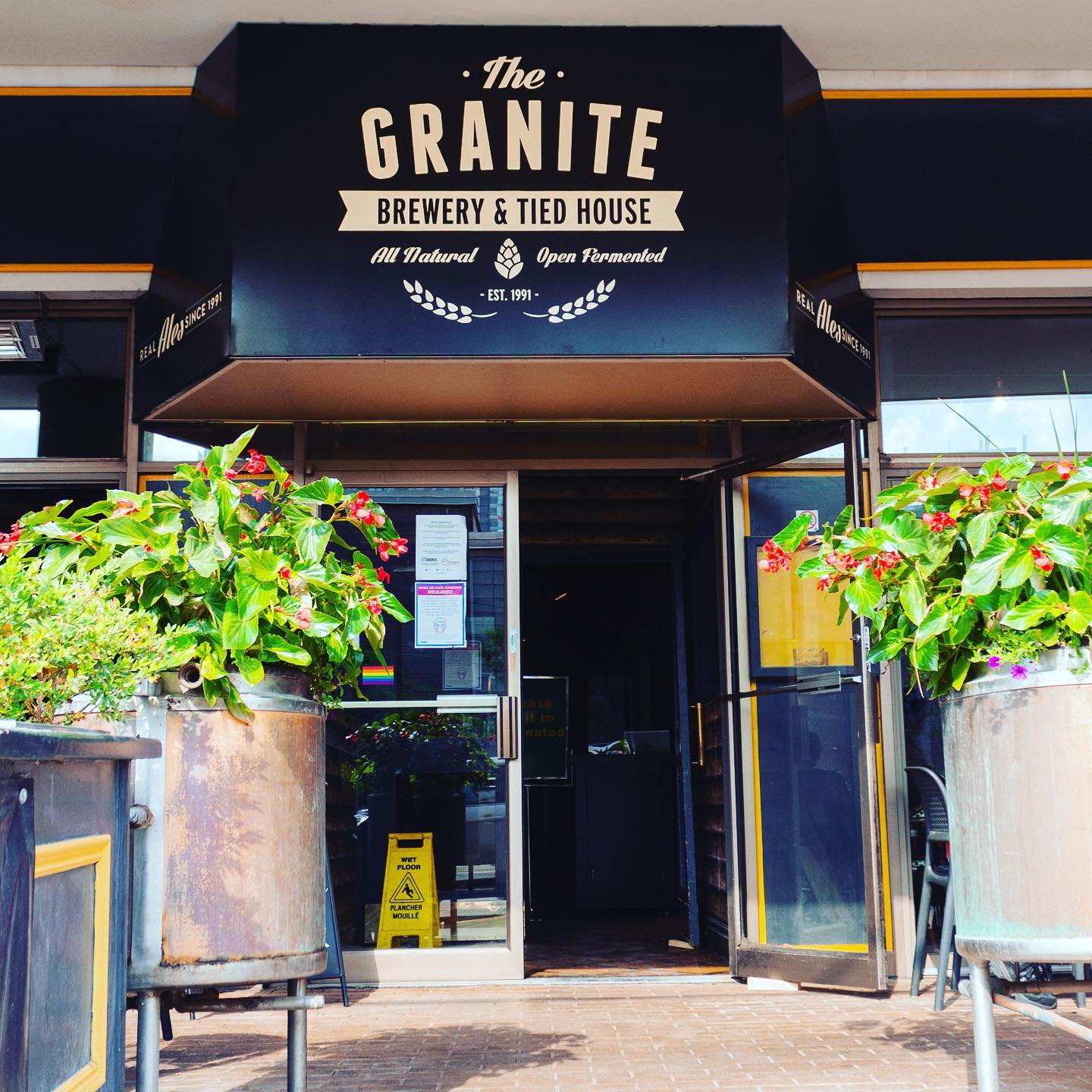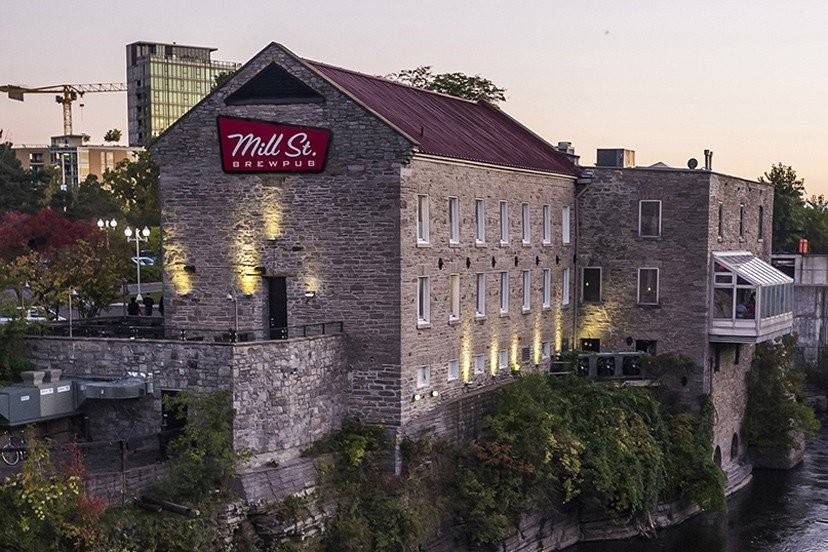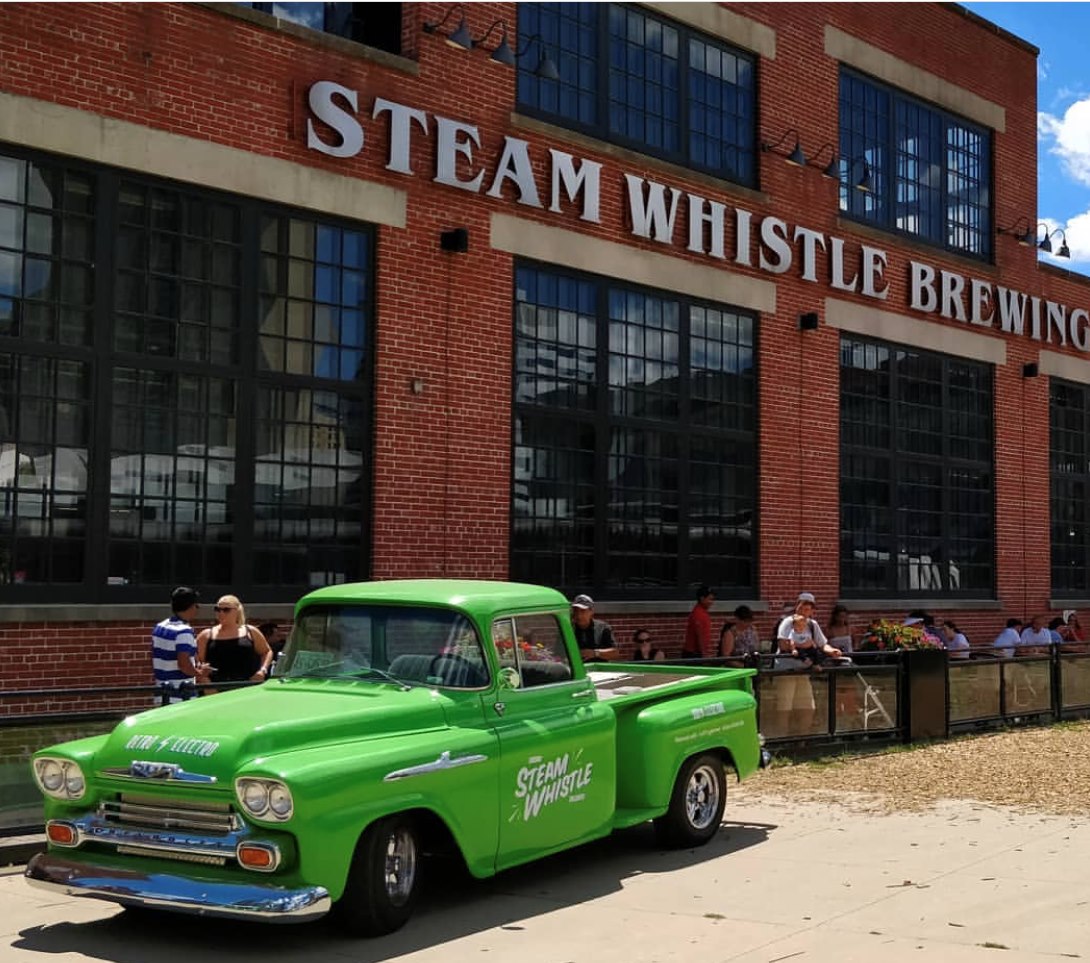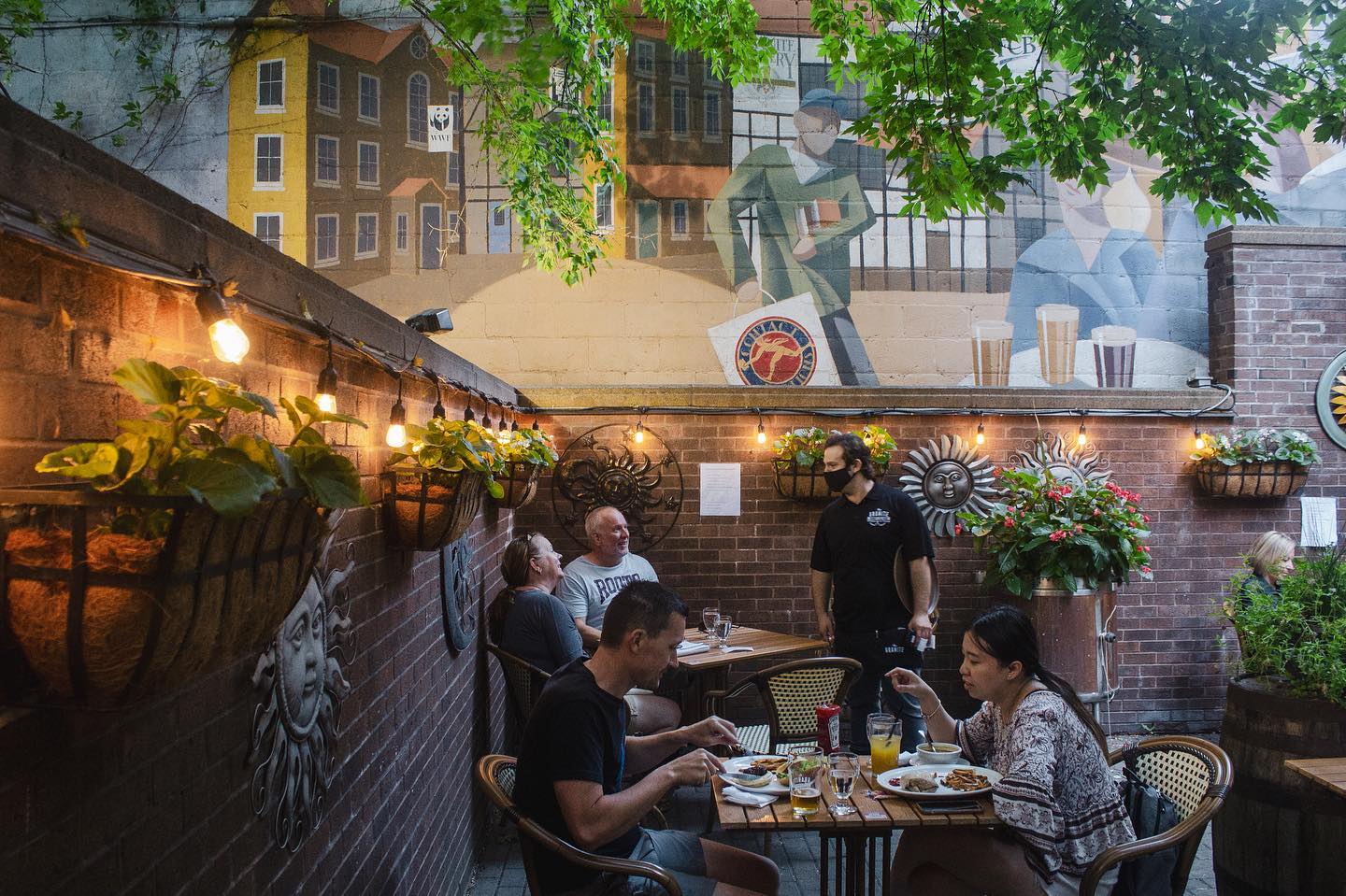 Click Below & Contact Us!
Prices vary by package, customizations & the amount of participants in a group. Call or e-mail us for a quote today!